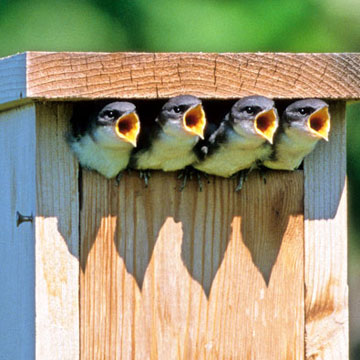 Birds. Bugs. Beasts. Plants. Places.
I've been shooting for 3 decades and have a large inventory of high-quality images,
My portfolio on Shutterstock opens with my best-selling images but also offers links to my newest images and a dozen topical sets. (Move your cursor over each thumbnail to see a larger image. Eliminate the pop-up invitation to subscribe by clicking the x in the top right corner.)
If you're looking to buy one of my digital images, you can do so at Shutterstock / Veer (Corbis) / Dreamstime.
If you're interested in a fine art print or a set of my note cards, please contact me directly.
xxxxxxxxxxxxxxxxxxxxxxxxxxxxx
"Avian Impressions"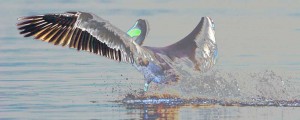 I also offer a line of luminous bird images that I call Avian Impressions… done with a special computer technique I developed in 2009. They're great for decorating a home or office, and you can select a print by color, shape, size, or subject. They're also available as creative images for books, magazines, and other publications.
Please contact me directly if you're interested in seeing more of these unique images.