If you're looking for a top-quality print of a bird, a butterfly, a bear, or a butte —and many other kinds of North American critters and places— you've come to the right place!
The links below will take you to two distinct sections of my photo-galleries web site. Click any thumbnail to see a larger version of the image.
The images in this collection are my best-selling prints and among my personal favorites. Some have appeared in bird- and nature-oriented magazines. Large prints made from these images hang in my home and/or the homes and offices of friends and clients. They're that special. They're also special because they've been professionally drum-scanned from tack-sharp film originals… a process that captures every fine detail.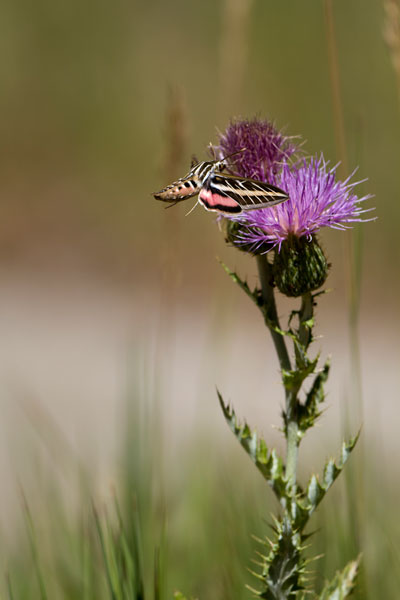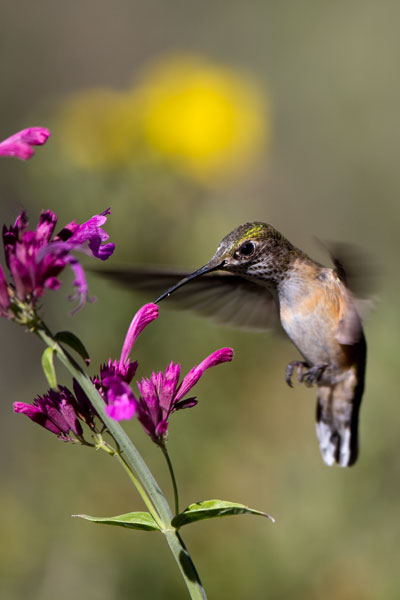 PREMIUM PRINTS FROM DIGITAL IMAGES

The second option encourages you to explore my extensive digital stock collection, which includes not only bugs, birds, and beasts but also plants and places… all organized by location and habitat. Most images in that collection can be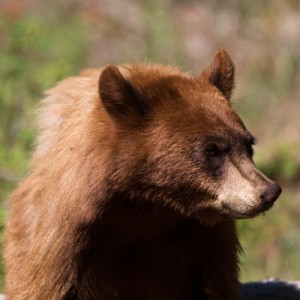 turned into fine prints in one of several sizes.