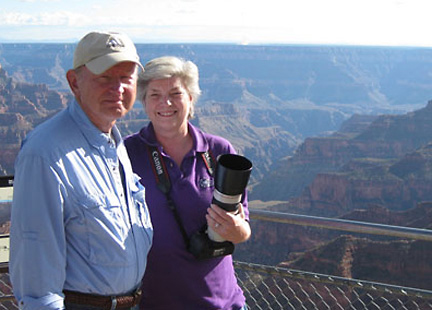 Before there was a passion for writing or photography in my life, there was a passion for teaching. I taught high school Spanish for five years, then went back to graduate school and earned my Ph.D. in Spanish linguistics and literature at Northwestern University. From the '70s to the '90s, I served on the faculties of Kalamazoo College and Northwestern University, published articles in scholarly journals, and co-authored three college Spanish textbooks (Destinos, Al corriente, and ¿Qué tal?, all published by McGraw Hill). I was honored to be a subject of biographical record in Who's Who in America, Who's Who in the Midwest, and Who's Who of American Women.
Since my retirement from academia, photographing wildlife and writing fiction have become my favorite creative outlets.
My images are available on three commercial photo sites: dreamstime.com,  shutterstock.com, and veer.com. They have been published in Birder's World, Planning Magazine, Chicago Wilderness, Biodiversity Recovery Plan, Satellites Work for Nature in the Metropolis, The Green Elephant, and Conservation is Conservative and on a wide variety of web sites.
I'm also the author of RUBIES OF THE VIPER, a mystery/romantic-suspense novel set in first-century Rome and Syria, and a member of Historical Fiction Authors Cooperative (HFAC). Click here to read HFAC's interview with me.
I've been happily married to retired advertising-marketing guru Bernard Marks—now a successful artist—since 1968. We live in Santa Fe, New Mexico, and enjoy traveling, painting, and photographing in America's amazing Southwest. The photo above shows us on the North Rim of the Grand Canyon in 2009. You can enjoy Bernie's beautiful work at bernardmarksart.com.