My Fiction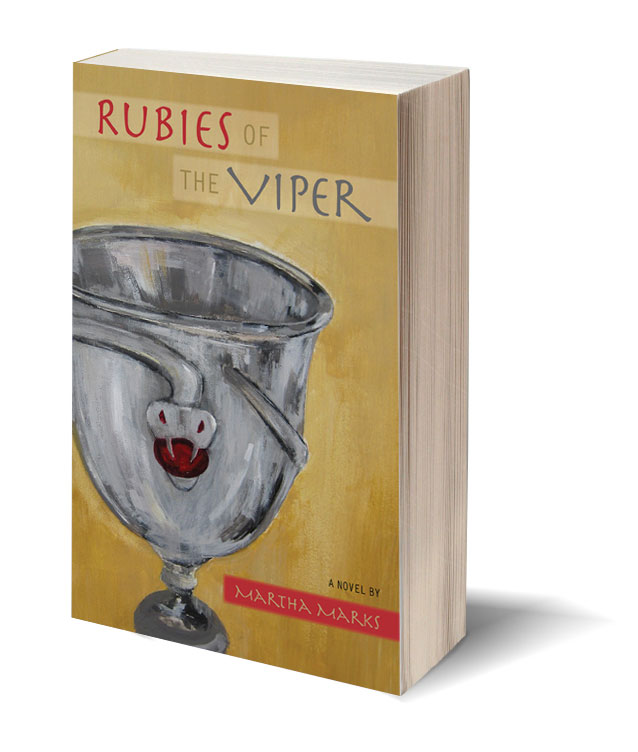 RUBIES OF THE VIPER ,
A fast-paced romantic-suspense novel set in first-century Rome, at the time of the Emperors Claudius and Nero (AD 53-56). 336 pages, 117,000 words
Paperback $12.80 US
Kindle $3.99 US
"buy links" for various countries
READER RATINGS & REVIEWS
Amazon: 4 of 5 stars by 150+ readers
Goodreads: 3.5 of 5 stars by 140+ readers
To enhance your understanding of the Roman world in AD 53-56, download a map of places mentioned in the book (97 KB PDF)
My Photography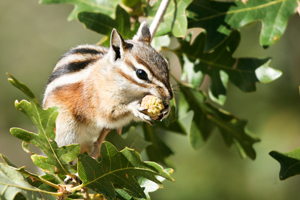 I invite you to visit my dedicated photo website: BestNatureStock.com
Birds. Beasts. Bugs. Plants. Places.
I've been "shooting" 'em for three decades and have a portfolio of high-quality images, many of which have appeared in National Geographic's Birds of North America, Encyclopedia Britannica Online, Birder's World, Chicago Wilderness Magazine, and other publications and websites.
My Blog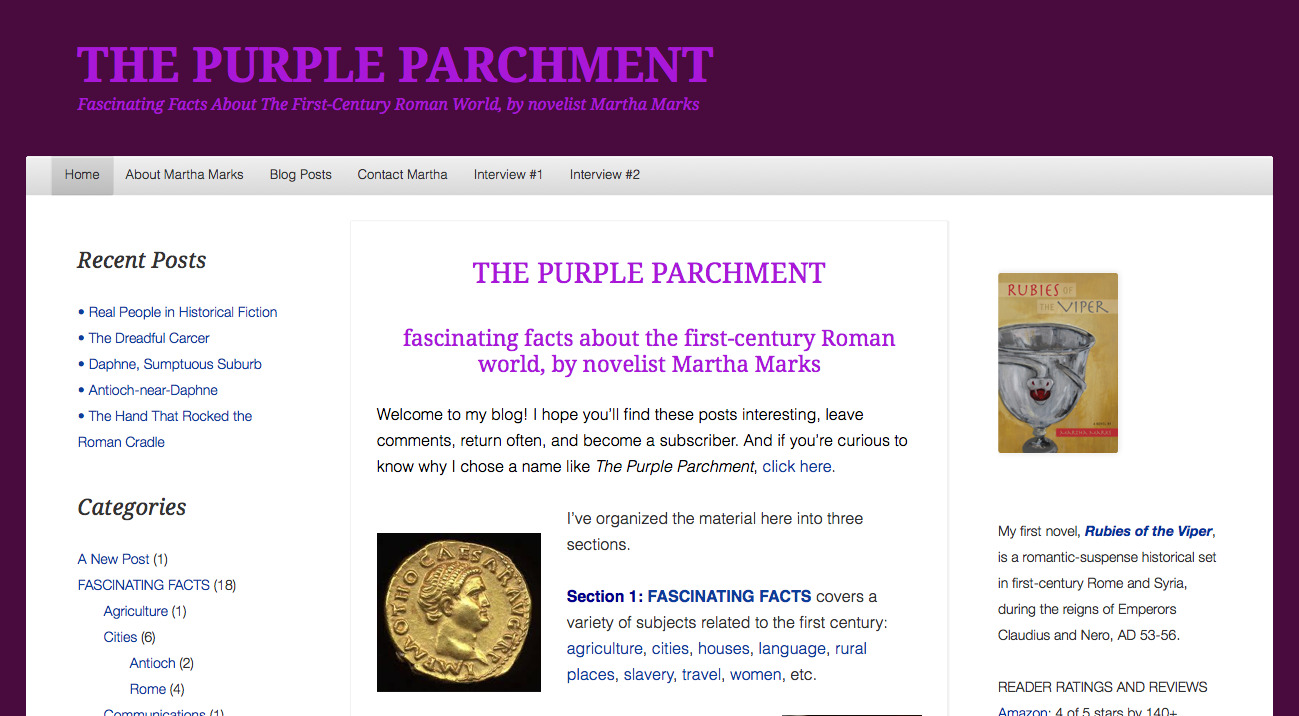 THE PURPLE PARCHMENT: Fascinating Facts About the First-century Roman World offers a wealth of additional information about the ancient characters, places, and cultures brought to life in my novel, RUBIES OF THE VIPER.
<> <> <>

Images and text on this website © 2014 Martha Marks / All rights reserved