My Fiction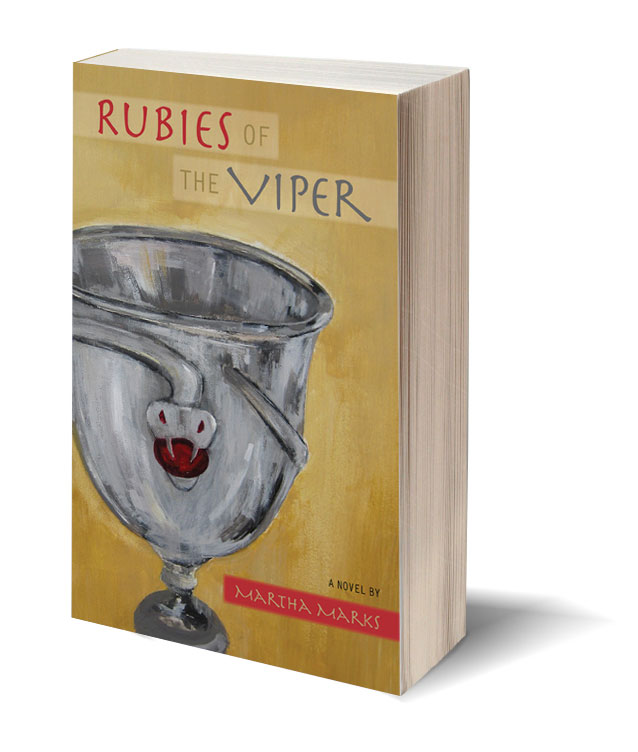 RUBIES OF THE VIPER is a fast-paced mystery / suspense novel set in the Rome of Emperors Claudius and Nero.
145+ Amazon reviews.
Find my 336-page book here…
US: paper ($14.95) / Kindle ($2.99)
Elsewhere: UK / CA / DE / ES / FR
Remember you do not need a Kindle. You can use any of the FREE Kindle Reading apps
 to read Kindle books.
FREE PDF DOWNLOADS:
42-page sample (480 KB)
map of places in the book (97 KB)
My Photography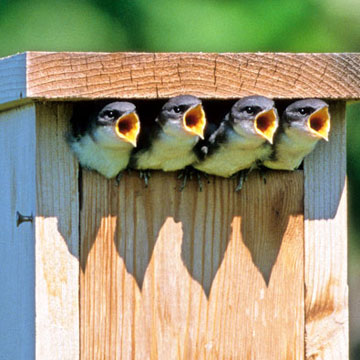 Birds. Bugs. Beasts. Plants. Places.
I've been shooting for three decades and have a big inventory of high-quality images.
And now I can invite you to visit my beautiful, brand-new photo website: BestNatureStock.com.
I'm extremely proud of this new site and the possibilities it gives me to reach new photo buyers. Please let me know what you think of it!
My Blog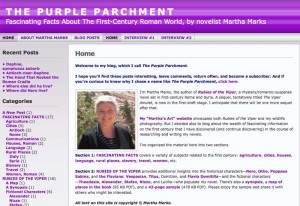 THE PURPLE PARCHMENT: Fascinating Facts About the First-Century Roman World…
a great source of additional information about the characters, places, and cultures featured in my novel, RUBIES OF THE VIPER.
I welcome your visits to my blog —marthamarks.wordpress.com— and hope you'll want to comment and become a subscriber!